Great Vacations Start with Great Places to Stay
Rental Cabins · Vacation Homes · Beach Cottages
Simple, Refreshing Relaxation
Vacation means relaxation, tranquility and time to escape. That's exactly what you'll find at our entire collection of Hunger & Ransom properties. Whether it's a night around the fire, a day on the trails or family time at the beach, this is where you leave your daily routine behind and do what you love most.
We've got you covered with the essentials like towels, linens, cooking/dinnerware and more; it's cramped enough on the trip up! For those rainy days, enjoy our reliable, high-speed WiFi and cable tv at no additional cost.
Elevate your vacation rental experience with Hunger & Ransom and book direct to receive our best rates on your next Northern Michigan adventure!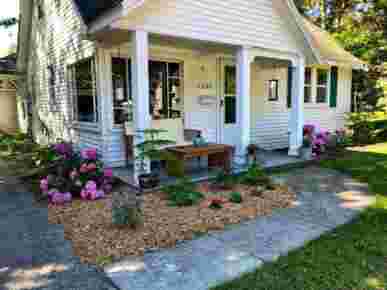 Oscoda, MI
Beachy, Updated Home
Getaway to Michigan and enjoy this fun and tastefully-updated vacation home! It's the perfect place to compliment your travel plans. Dig your toes into sandy Lake Huron, go tubing down the AuSable River, hike the Huron National Forest, explore Oscoda, or create your own Pure Michigan experience; it's all within minutes (or steps) from the front door.
Deatails & Availability ›
From $139 per night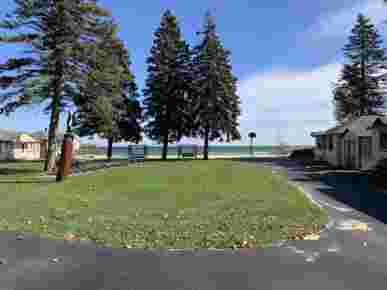 Dig your toes into sandy Lake Huron and enjoy this family-friendly, resort. Spend your time relaxing on our private beach or head out into Oscoda and the surrounding Huron National Forest for a memorable adventure. With 12 separate units, we've got the space to accommodate even your largest gatherings!
Deatails & Availability ›
From $80 per night